Additional Information for your stay at Ardentinny. 
Mealtimes
The Centre Dining Area is open during the following times.
Breakfast 8.30 – 9.30
Evening meals – 6.30 -7.30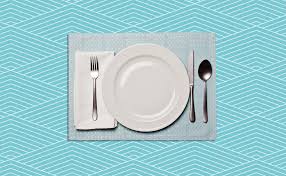 Mini-bus pick up and drop off from the ferry can be arranged. Please call Aidan on 07836 328860 for more details.
Rib drop off/pick up – to the beach or Strone Point is £20 each way.
Here you can find a list of all the activities we offer at Ardentinny. If you would like to take part in instructor led activity , please note these need to be pre- booked with Aidan. Call Aidan on 07836328860.
We reserve the right to change a programme taking account of the weather and all the other circumstances.
Based on a family group of four.
1/2 day – £72
Full day £144
Paddleboarding – Supervised hire
Canoeing – Supervised hire
Kayaking – Supervised hire
Hillwalking – drop off only
The Centre has excellent drying facilities for clients sole use.